History
Under the direction of John B. Henry, the MSNA was established in 1972. John foresaw a Maryland-based group that might serve as a centralized structure. John went across the state visiting club members, coin retailers, and coin enthusiasts in general to see whether an organization might be formed.

John hosted a series of sessions in his house in late 1971. In February 1972, enough progress had been achieved for an organizational meeting to be convened at Mount Calvary Episcopal Church, Madison and North Eutaw Streets, Baltimore, Maryland. A group of around 20 persons representing 15 clubs convened, and by the end of the meeting, there was clear evidence of the formation of a state organization. MSNA was formed towards the end of the first year.

Numisnotes was the first publication that was available in the fall of 1972. MSNA had 136 subscribers at the moment, with 21 of Maryland's 24 coin organizations subscribing to their content. The title of the organization had changed to Maryland Numismatist shortly after the first issue.
Past Officers of MSNA
John B. Henry
1973 - 1974
Henry Westphal
1974 - 1976
Phil Greenslet
1979 - 1981
Tom Reichelderfer
1983 - 1984
Bobbie Vaughan
1989 - 1991
Bill Stratemeyer
1997 - 1999
Thomas Palmer
2001 - 2003
Edward L. Craig
2003 - 2005
Simcha Kuritzky
2005 - 2007
Jack Schadegg
2009 - 2011
Scott Barman
2013 - Present
About MSNA
The Maryland State Numismatic Association strives to promote and enhance financial expertise via academic, historical, and scholarly means. The program gives as a statewide umbrella group for member organizations statewide Maryland.

Within the past, the association has had educational programs that provided an introduction to Liberty Seated coinage, designers, subtypes, and more. In addition, there has been sessions that focused on half dimes, dimes, and quarters.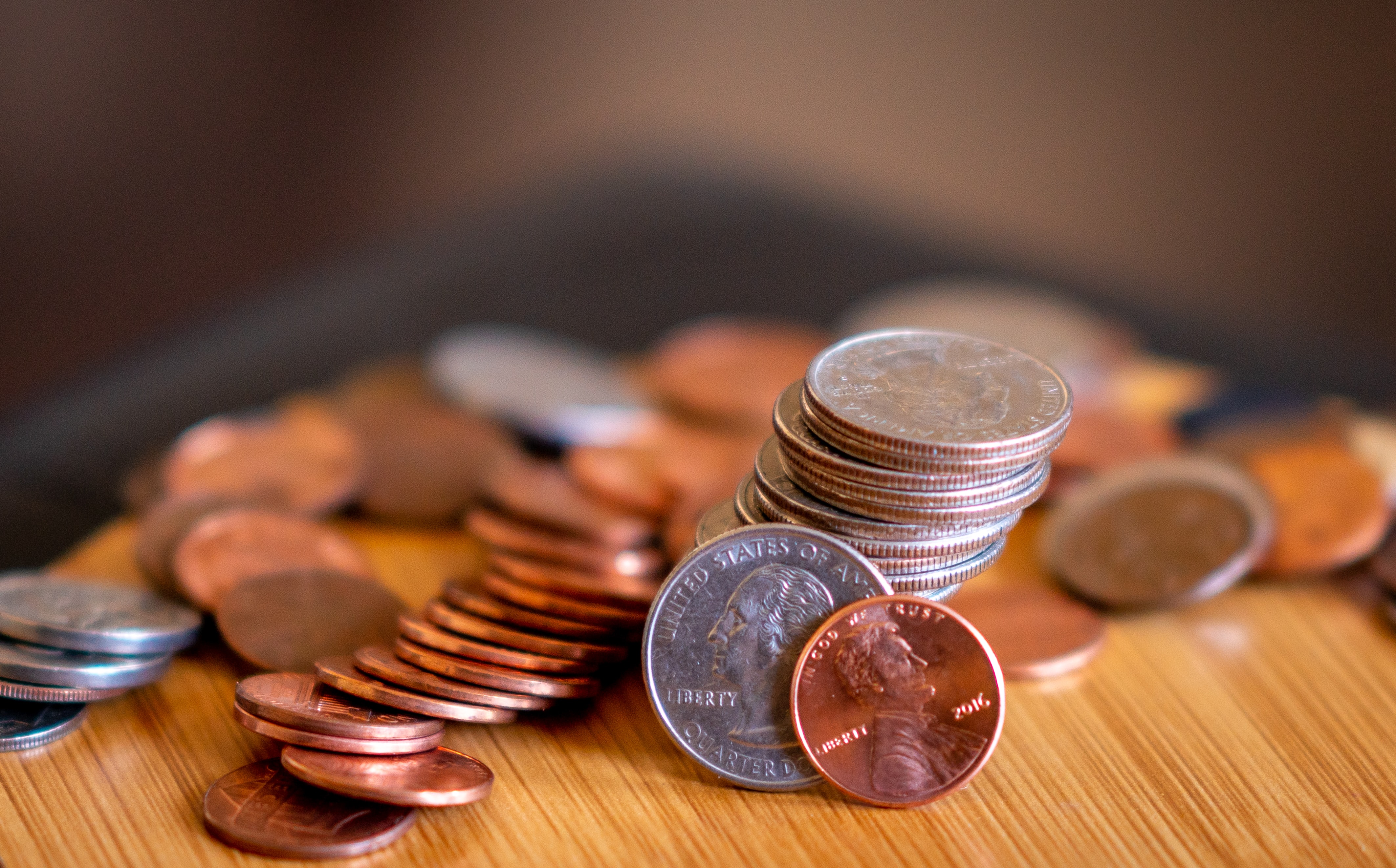 Member Clubs
Frederick County Coin Club
Maryland Token & Medal Society
Maryland Numismatic Society
Montgomery County Coin Club